The TEMPO project develops neuromorphic technologies & hardware, inspired by the human's brain nerve network, to boost local data processing capability in edge AI devices. TEMPO broadens the applicability and strengthens the European ecosystem of integrated neuromorphic hardware.
This project accelerates the edge processing adoption in different application domains through a broad range of reference demonstrators.
These demonstrators validate the benefits and superior characteristics of the integrated neuromorphic technologies developed in the TEMPO project.
The TEMPO project is based on collaborative research between world-leading research centres, large and small industrial enterprises, and universities.
As a strong team, the project activities focus on the following topics:
Emerging technologies
Define emerging technology platforms
Enable development through foundries
Support development by systemized logistics
Technology architecture & design
Design enablement
Power-performance-area optimization
Algorithms and applications
Identification of critical neuromorphic workload
Application-driven DNN & SNN optimization
Leverage technologies in application demonstrators
Neuromorphic hardware technologies will be applicable in a broad range of use cases and applications. TEMPO proof-of-concept demonstrates their developed technologies over four application areas.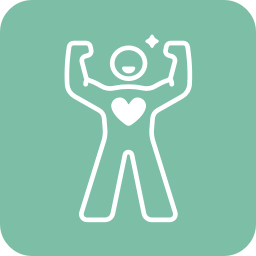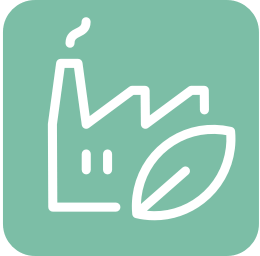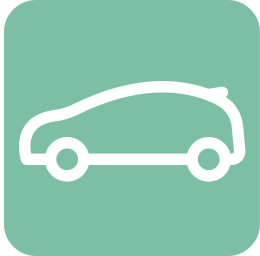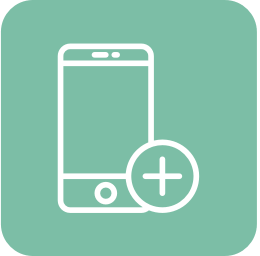 TEMPO brings Europe in the pole position to address the neuromorphic market by strengthening the entire value chain in Europe.
Medical X-ray image denoising, increasing OR efficiency with improved imaging
Real-time nutrition assessment
Real-time nutrition assessment to obtain the caloric contents and nutritional values from food plate images
Human movement data analysis
Spotting keywords in speech, enabling next-gen voice-controlled virtual assistance
Lidar-based object detection
Surround sensing for automotive, with enhanced energy efficiency, computing speed and smaller footprint
Video-based object detection
Object detection through versatile and flexible in-memory processing
Sound localization through versatile and flexible in-memory processing
Radar-based object localization
Improved localization with radar to obtain enhanced angular positioning without increasing the the number of antennas
Gesture recognition at the edge, enabling intuitive & natural human-machine interaction
You can find the official descriptions and main outcomes of the TEMPO project on CORDIS, the project communication platform of the European Commission.
View TEMPO on CORDIS