The TEMPO project develops neuromorphic technologies & hardware, inspired by biological neural architectures, to boost local data processing capability in edge AI devices. TEMPO broadens the applicability and strengthens the European ecosystem of integrated neuromorphic hardware.
This project accelerates the edge processing adoption in different application domains through a broad range of reference demonstrators.
These demonstrators validate the benefits and superior characteristics of the integrated neuromorphic technologies developed in the TEMPO project.
The TEMPO project is based on collaborative research between world-leading research centres, large and small industrial enterprises, and universities.
As a strong team, the project focuses on the following topics:
Emerging technologies
Define emerging technology platforms
Enable development through foundries
Infrastructure alignment for wafer exchange
Technology, architecture and design
Design enablement
Power-performance-area optimization
Algorithms and applications
Identification of critical neuromorphic workload
Application-driven DNN & SNN optimization
Leverage technologies in application demonstrators
Neuromorphic hardware technologies will be applicable in a broad range of use cases and applications. The project's proof of concepts demonstrate the developed technologies over 4 application areas.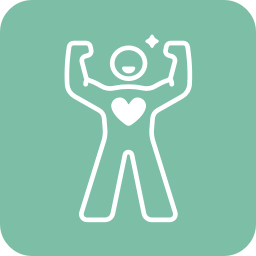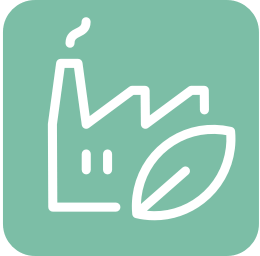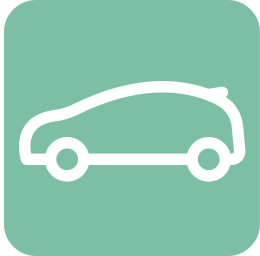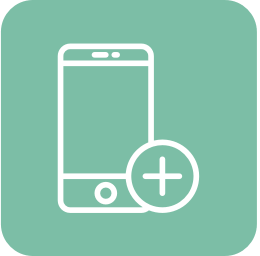 TEMPO brings Europe in pole position to address the neuromorphic market by strengthening the entire value chain in Europe.
Medical X-ray image denoising, increasing OR efficiency with improved imaging
Real-time nutrition assessment
Real-time nutrition assessment to obtain the caloric contents and nutritional values from food plate images
Human movement data analysis
Highly accurate AI-based automated runner footwear recommendation
Spotting keywords in speech, enabling next-gen voice-controlled virtual assistance
Spiking neural network circuits implemented in hardware with always-on learning mechanisms
Lidar-based object detection
Surround sensing for automotive, with enhanced energy efficiency, computing speed and smaller footprint
Video-based object detection
Object detection through versatile and flexible in-memory processing
Sound localization through versatile and flexible in-memory processing
Radar-based object localization
Improved localization with radar to obtain enhanced angular positioning without increasing the number of antennas
Gesture recognition at the edge, enabling intuitive & natural human-machine interaction
AI4DI's (Artificial Intelligence for Digitizing Industry) mission is bringing AI from the cloud to the edge and making Europe a leader in silicon-born AI by advancing Moore's law and accelerating edge processing adoption in different industries through reference demonstrators.
visit website
The ANDANTE (AI for New Devices And Technologies at the Edge) project promotes innovative hardware and software deep-learning solutions for future IoT at the edge products that combine extreme power efficiency as well as robust and powerful cognitive computing capabilities.
visit website
StorAIge (Embedded storage elements on next MCU generation ready for AI on the edge) aims to develop and industrialize FDSOI 28nm and next generation embedded Phase Change Memory (ePCM) world-class semiconductor technologies enabling competitive Artificial Intelligence for edge applications.
visit website
The NEUROTECH (Neuromorphic Technology) project aims to reach out to industry stakeholders to get them involved in shaping future research directions and to facilitate uptake of existing technology, promote public interest in NCT, and shape educational resources in this interdisciplinary field targeting students with different backgrounds.
visit website
The NeurONN project showcases a novel and alternative neuromorphic computing paradigm based on energy-efficient devices and architectures. In the proposed neuro-inspired computing architecture, information is encoded in the phase of coupled oscillating neurons or oscillatory neural networks (ONN).
visit website
The Human Brain Project (HBP) is one of the largest research projects in the world. More than 500 scientists and engineers at over 140 universities, teaching hospitals, and research centers across Europe come together to address one of the most challenging research targets – the human brain.
visit website
EBRAINS is a new digital research infrastructure, created by the EU-funded Human Brain Project, that gathers an extensive range of data and tools for brain-related research. EBRAINS will capitalize on the work performed by the Human Brain Project teams in digital neuroscience, brain medicine, and brain-inspired technology and will take it to the next level.
visit website
You can find the official descriptions and main outcomes of the TEMPO project on CORDIS, the project communication platform of the European Commission.
View TEMPO on CORDIS